Boring storefronts are a dime a dozen. If you want to really stand out, getting stained glass windows can dramatically transform the appearance and atmosphere of your business. Sometimes, changing up your physical space can get potential customers, your employees and even yourself to look at the business in a different way. Read on to learn about how stained glass can improve your business space—then call the best glass supply stores in Monterey County, CA to get started: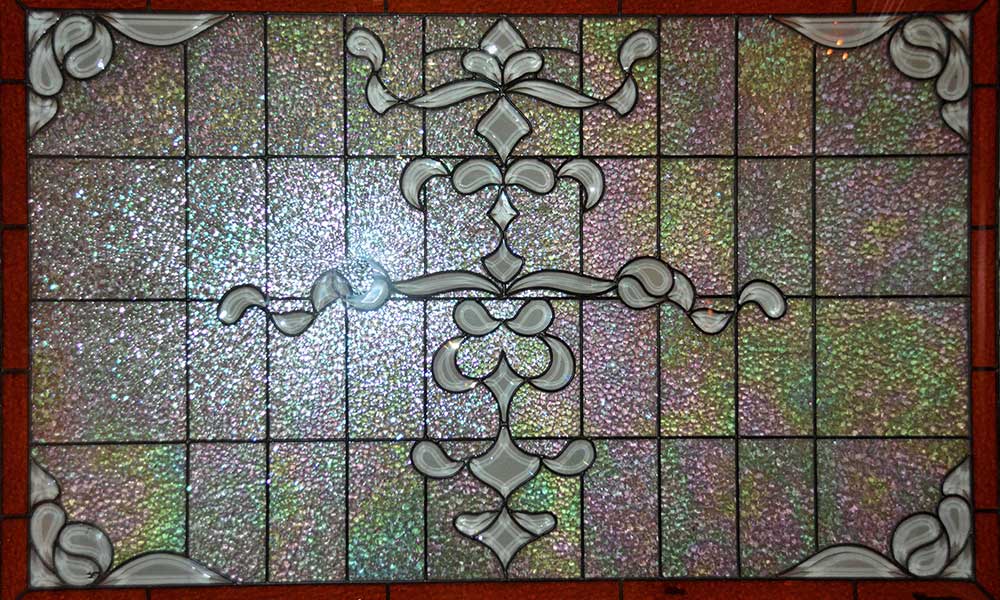 If you've been on the fence about whether to try a class, here are some real ways that it will change and even help you:
Make a great first impression: Just as homeowners care about curb appeal, business owners should, too. Stained glass is an eye-catching way to decorate your business building, whether you use it in large windows or as accents throughout the building. Since it's a unique choice, your customers will naturally be drawn to your space. After all, who wants to go into a generic-looking store when a beautiful, unique one is available instead?
Customize for your specific brand: No matter what kind of business you run, you can customize your stained glass windows to fit. From brewhouses to vintage shops and children's clothing to bespoke accessories, there's a way to make stained glass fit your specific brand. Choose colors that fit your décor, or complementary ones that throw interesting light patterns on the interior. You can add the shop name, or go for a neutral design. As long as you work with a reputable window maker, you should be able to find the perfect solution for your needs. Do some research beforehand so you have an idea of what you want to accomplish.
Add privacy: Another great feature stained glass adds is privacy—without making it too obvious. Stained glass is translucent enough to let light through, but between the colors and designs, it's much harder to see inside the building. You might want to strategically choose where to place stained glass windows for privacy alone.
Keep your energy costs down: Finally, stained glass windows help keep your energy costs down. If you want to improve your building's appearance and save money on your utility bills in the process, replace your sunniest windows with custom stained glass. Less light gets through the windows, which means your air conditioner won't need to work overtime on warm days.
Whatever your reason for choosing stained glass windows, your business will benefit in several distinct ways. It's a beautiful, classic way to make a statement—even if you choose modern colors and designs. When you factor in privacy gains and energy savings, the cost of stained glass windows is more than worth it.
Above all, stained glass is just really nice to look at. That improves everyone's mood, from customers to employees. Happier customers buy more, and happier employees are more productive. Why not pick the prettiest way to improve your business? Lots of businesses don't have stained glass—make yours stand out from the pack!
For help from the best glass supply store in Monterey County, CA, call or stop by Smiths' Stained Glass today.