Custom Glass & More in Prunedale, CA
In the 1970s, our family's passion for custom glass began when we observed a stained glass class taking place in a small shopping center in San Diego County. We spoke to the studio owner, and soon signed up for their next class. After one lesson, we caught the bug and could hardly wait for the next one.
Today, a lot has changed for our family, and our business has grown and thrived. But the excitement we feel about custom glass still holds strong and is at the root of everything we do. Here is a closer look at what you can expect when you visit Smiths' Stained Glass for custom glass and glass supplies in Prunedale, Monterey County, Castroville, Elkhorn, and Sargent, CA: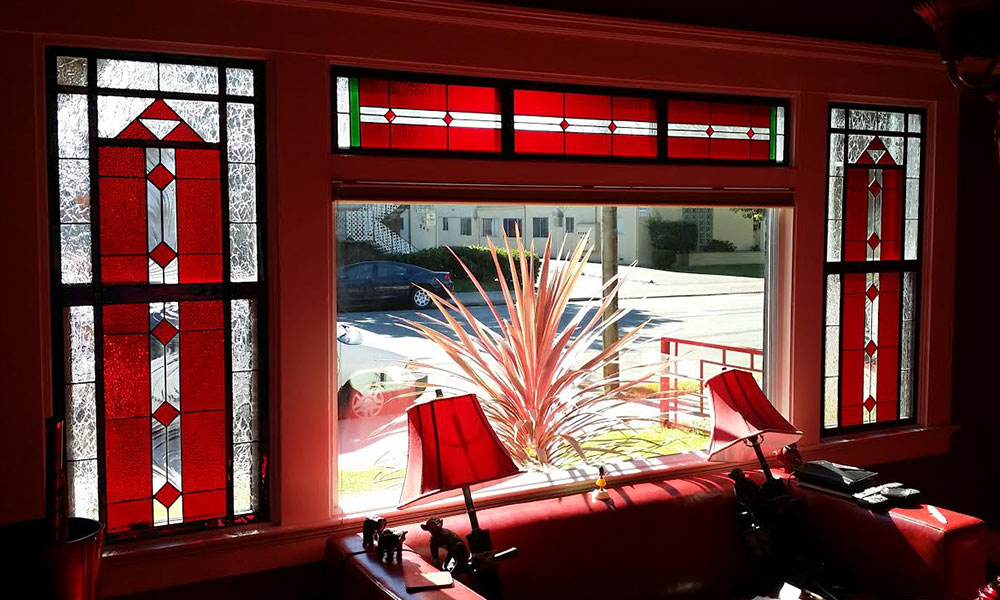 Custom Glass
Could your home or business use a little something extra? Our custom glass options are expertly crafted, competitively priced and guaranteed to last. We can work with both new construction and existing properties.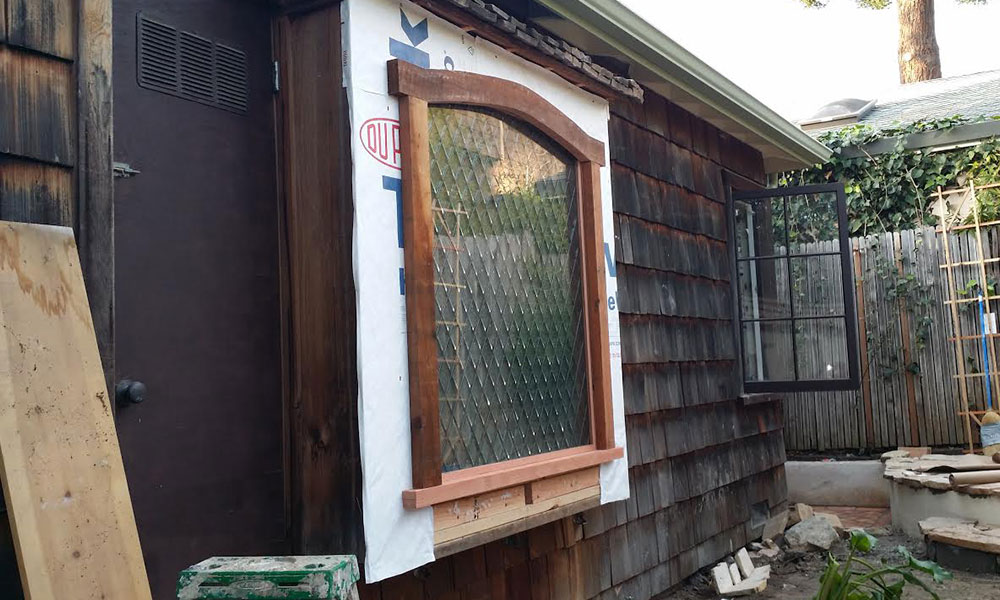 Repairs and treatments
Whether your windows are standard clear glass or colorful glass, our in-house glass experts are happy to evaluate the damage, provide you an estimate and perform the repairs. Located in a unique and historic part of the country, surrounded by Victorian-era windows and homes, we understand the importance of keeping your home's and business' unique identity and we are here to help repair the damage.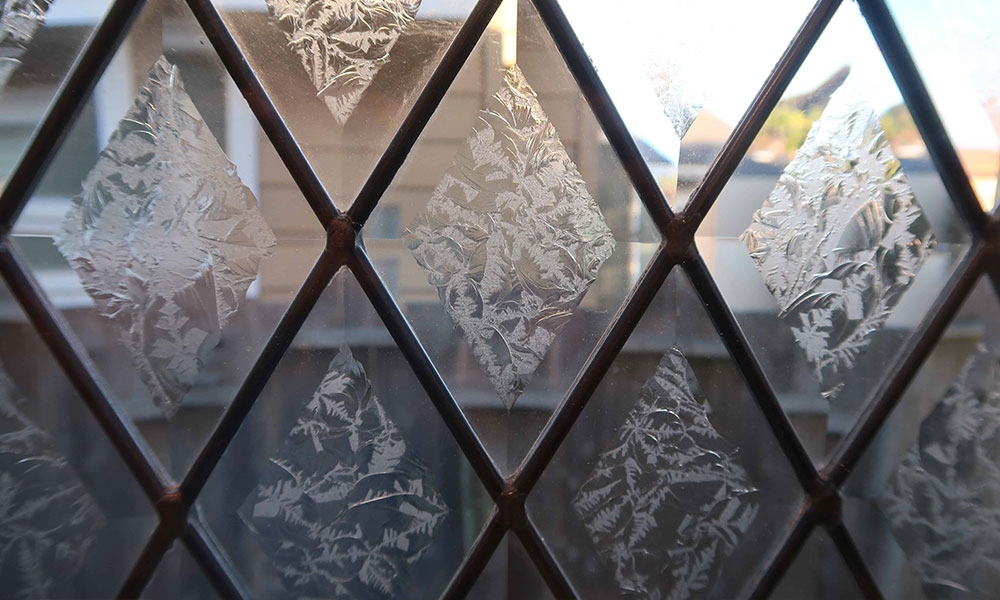 Classes
Do you dream of crafting your own glass someday? That is how our family first fell in love with glass, which is why we offer reasonably priced classes to all who are interested.